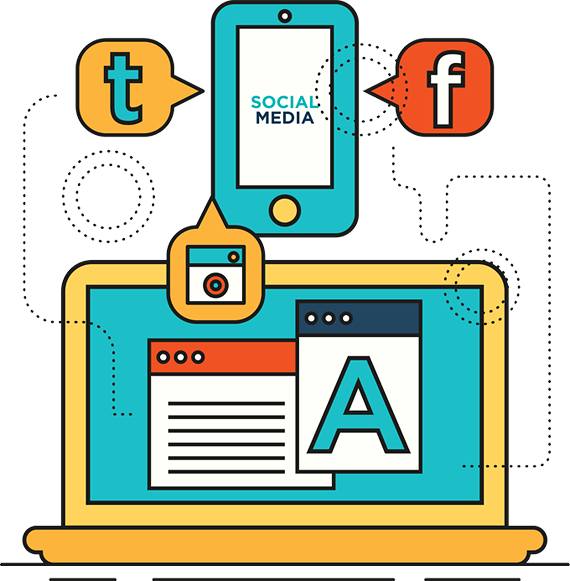 Social Media Marketing
At BananWeb Agency, our success is measured by your success. For us it's not just creating something that looks great!
Brand Monitoring
Social Media Management
Setup & Custom Profile Design
Social Media Contests
Increase Your Social Media Presence
SOCIAL MARKETING
Organic marketing enables you to create an engaging community hub for your followers that brings together like-minded individuals into one digital space.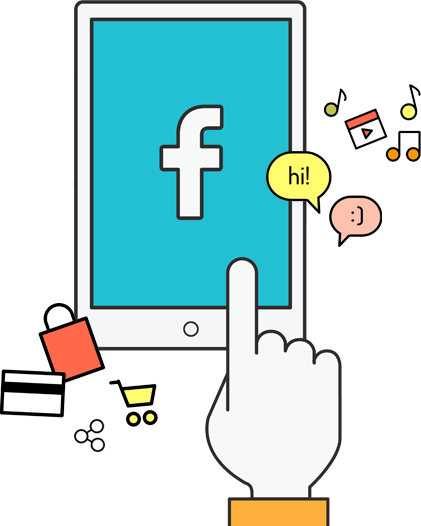 SOCIAL ADVERTISING
Paid advertising, as the name suggests, requires investment to see the results and in general, the bigger the investment, the higher the return.
Professional Team for Your Business
BIG IDEAS, CREATIVE PEOPLE, NEW TECHNOLOGY.
Brand awareness
Brand awareness represents how familiar your target audience is with your brand. Establishing brand awareness is valuable when marketing and promoting your company and products, especially in the early stages of a business.
Cost-effective
Being cost-effective is important as it helps you attain a greater return on investment and hold a bigger budget for other marketing and business payments.
More Engagement
Social media is a good way for engaging and interacting customers. The more you communicate with the audience.
Increased traffic
On your social account, the more quality content you share, the more inbound traffic you will generate while making conversion opportunities.