Full Services of Our Digital Agency
At BananWeb Agency, we strive to provide the best quality of service to fit your needs. From creating your own brand to building its way to the market, we're here to help.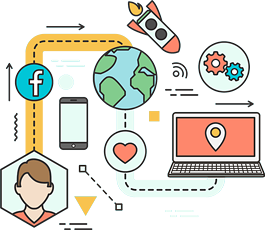 Our in-house development team creates functional, fast loading, clean code & SEO friendly websites that are optimized for performance and usability with clean URL.
Web Design & Development
If you're looking to leverage mobile technology for your business, our best app developers are at your service. We provide iOS and Android mobile application development services so you can reach your customers on their favorite devices.
Web Design & Development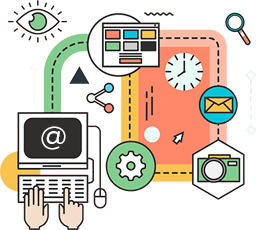 At BananWeb Agency, our success is measured by your success. For us, it's not just creating something that looks great!
Social Media Marketing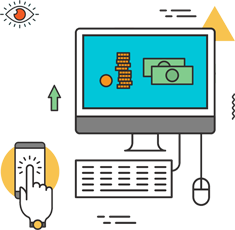 Content is the king We at BananWeb specialize in writing creative and exclusive content to help you offer your products and services distinctly.
Content Marketing & Creation
Results are everything
BananWeb Agency helps companies grow their revenue through ROI-driven digital marketing programs that make clients smile. Smiling is a very good thing.
Fast Execution
We are committed and focused to work with you to ensure that each and every issue receives immediate & appropriate response.
Low Risk
We deliver every one of our projects in a very transparent way.
Reliable
Streamlined delivery, cost-effective projects, designed to match your goals, timeline and budget.
Cost Effective
Contract terms are negotiated to suit the realities and requirements of each project.
Quality
Our team of cutting edge SEO specialists, analysts and developers are always on top of the latest tech and design trends.
Experts
Our experts are trained, certified and experienced across a variety of E-Marketing.