About Our Agency - Short Story
Banan Agency is a team of specialists at the top of our fields in research, writing, design, social media, and more. Together, we provide a wide range of experience to help you grow your business.
At BananWeb Agency, we strive to provide the best quality of service to fit your needs. From creating your own brand to building its way to the market, we're here to help.
We help companies grow their revenue through ROI-driven digital marketing programs that make clients smile. Smiling is a very good thing.
BRANDING
Every business has an inspiring story behind the scenes, and it's our job to shed some light on it and show the real brand values.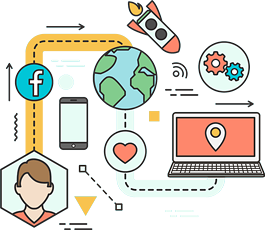 WEB DESIGN
There's nothing more important to your brand than a properly functioning, attractive website which directly interacts with your customers.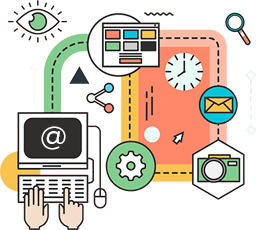 SEO
Creating value for clients is our sole objective and everything else revolves around it. We devise innovative ways to meet the campaign goals following the best SEO practices.

SOCIAL MEDIA
In fact, our social media marketing services are an essential aspect of our clients' digital PR and customer service strategies.

CONTENT MARKETING
We specialize in working with businesses creating remarkable content that gets target audiences talking about their brands.

Meet Our Team Members
Our team can do more than manage your online community. Our team also support the goals and functions of other departments in your business.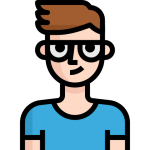 AbdElrahman Arafa
CEO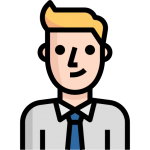 Hisen Ali
Graphic Designer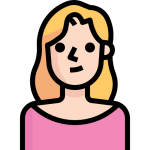 Yosra Mohammed
Admin Assistant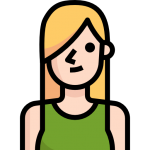 Hager Khaled
Customer Service Representative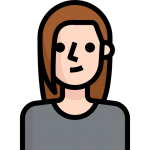 Mai Reda
Content Creator
Our Vision
To become a global company in the level and experience in the field of providing advertising service to customers, and to develop, and with high quality with fast performance and low costs.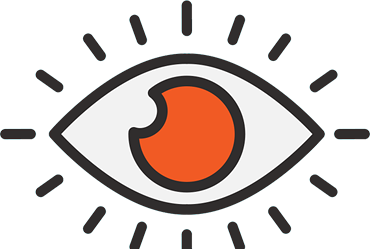 Our Valuable Clients
It is important to remember that no two clients are the same.